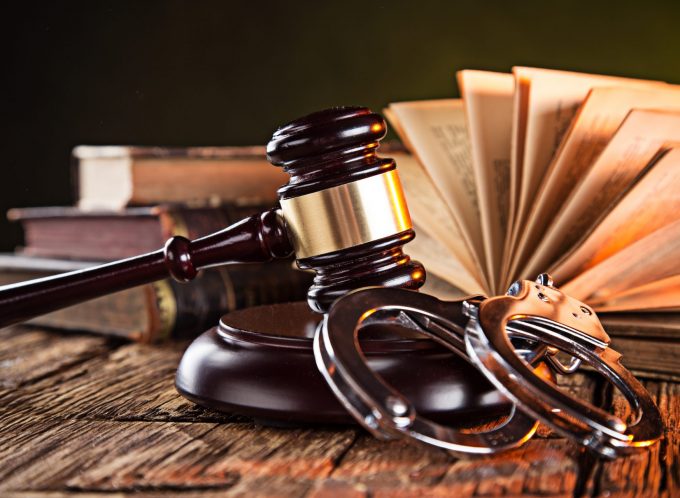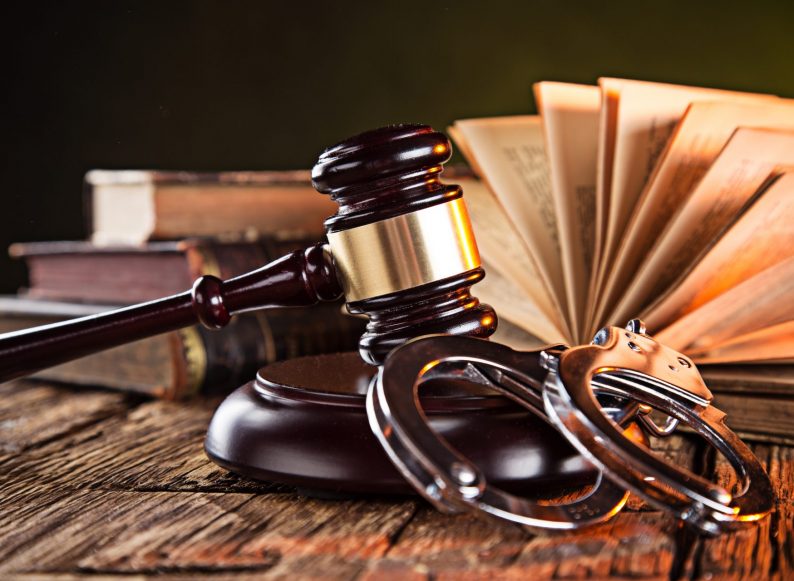 The recent horrifying news story (Newcastle Herald) about a local father who was set upon by a gang of youths whilst trying to protect his daughter in Charlestown has motivated us to write this article.
When the news story broke, hundreds of furious people responded across social media and demanded the youths involved in the attack be tried as adults and charged with assault.
This article explains whether the youths involved in the attack would be tried as adults.
Short Answer:
No, the kids involved in the Charlestown attack will not be tried as adults.
Read on to find out why.
Long Answer:
As we've recently seen, there are occasions when offences are committed by children and a public call is made for the young offender/s to be tried and sentenced 'as an adult'. However, a child can only be dealt with in accordance with the same laws as adults in very limited circumstances.
Historically, children in criminal proceedings were treated the same as adults and were subject to the same criminal processes and penalties as adults, including hard labour and corporal and capital punishment.
There was previously no separate category of 'juvenile offender'. However, it is now widely acknowledged, both in Australia and internationally, that juveniles should be have their own criminal justice system separate from adults that recognises the child's inexperience and immaturity.
The United Nations' (1985: 2) Standard Minimum Rules for the Administration of Juvenile Justice (the 'Beijing Rules') stress the importance of nations establishing:
"… a set of laws, rules and provisions specifically applicable to juvenile offenders and institutions and bodies entrusted with the functions of the administration of juvenile justice and designed to meet the varying needs of juvenile offenders, while protecting their basic rights."
In Australia, children are not held criminally responsible for their actions until they have reached 10 years for Commonwealth Offences (known as Commonwealth Crimes) and also for all NSW offences.
In addition to a statutory minimum age of criminal responsibility of 10 years in NSW, there is a legal presumption concerning criminal responsibility operating in all Australian jurisdictions known as the principle of doli incapax. This principle presumes that a child aged under 14 does not know that his or her criminal conduct was wrong unless the contrary is proved. That is, it is a rebuttable presumption.
The Children (Criminal Proceedings) Act 1987 (CCPA) and the Young Offenders Act 1997 (YOA) govern the manner in which children are dealt with when they commit a criminal offence.
The Children's Court will determine the majority of children's criminal matters. Children's criminal matters that are not heard in the Children's Court are:
Serious children's indictable offences, these are children who have been charged with:a. homicide (murder),
b. an offence punishable by imprisonment for life or for 25 years,
c. aggravated sexual assault or Assault with intent to have sexual intercourse or an offence of attempting to commit an offence of aggravated sexual assault or Assault with intent to have sexual intercourse,
d. an offence under the Firearms Act 1996 relating to the manufacture or sale of firearms that is punishable by imprisonment for 20 years,
Indictable offences where an election by the defendant or a decision by the magistrate is made to hear the matter in a superior court; and
Traffic offences for children of licensable age (certain exceptions apply).
A child will be dealt with according to law (subject to the same rules as adults) in a superior court, only in exceptional circumstances, and ordinarily the defence will argue strenuously to keep the matter in the Children's Court.
When a child is dealt with according to law, the District Court has the power to deal with the child according to law or pursuant to the sentencing options set out in the CCPA.
The District Court can remit a matter to the Children's Court (provided the person is under 21 years of age) to enable the Children's Court to impose a penalty.
Whether the child is being dealt with in the Children's Court, District Court or Supreme Court, the principles relating to the exercise of criminal jurisdiction with respect to children as outlined in the CCPA always apply. They are that a court, in the exercise of criminal jurisdiction with respect to children, shall have regard to the following principles:
that children have rights and freedoms before the law equal to those enjoyed by adults and, in particular, a right to be heard, and a right to participate, in the processes that lead to decisions that affect them;
that children who commit offences bear responsibility for their actions but, because of their state of dependency and immaturity, require guidance and assistance;
that it is desirable, wherever possible, to allow the education or employment of a child to proceed without interruption;
that it is desirable, wherever possible, to allow a child to reside in his or her own home; that the penalty imposed on a child for an offence should be no greater than that imposed on an adult who commits an offence of the same kind.
On sentence, the District Court can take into account that the matter could otherwise have been dealt with in the Children's Court and in some circumstances to make an order directing that the whole or any part of the term of the sentence of imprisonment be served in a children's detention centre (as opposed to an adult correctional centre).
A court shall not record a conviction against a child under the age of 16 years and has a discretion to record a conviction against a child who is of or above 16 years of age.
The penalties imposed by the Children's Court when compared with the penalties imposed by the District Court are quite different and can be an extremely complex area especially when children are charged with serious children's indictable offences, which is why seeking legal advice is recommended.
---
Related Services