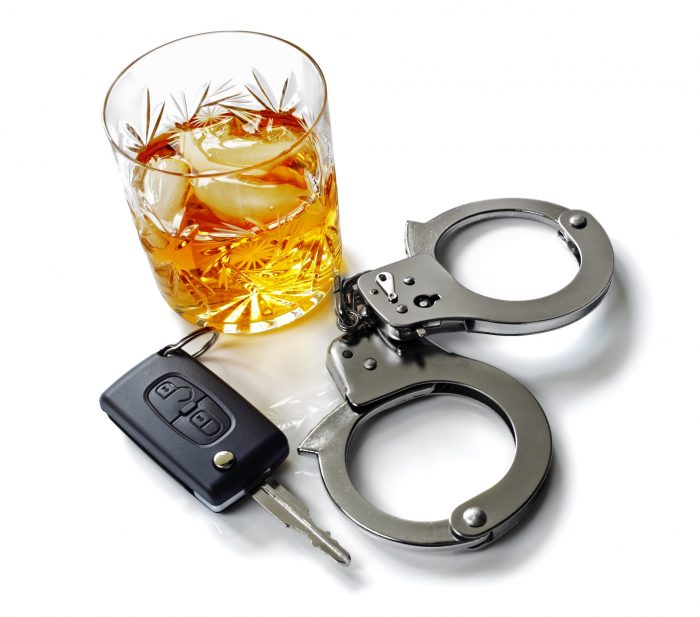 Download your FREE guide to drink and drug driving offences in NSW and their penalties
Whether going out to celebrate an event, or just having dinner with friends, it is easy to underestimate your alcohol consumption. Turnbull Hill Lawyers have developed this whitepaper as an authoritive guide as to the penalties in NSW for drink driving or boating, how long alcohol stays in your system, as well as the penalties for driving under the influence of drugs.
The whitepaper is completely FREE and comes without obligation, simply to be used as a guide for making appropriate travel plans when attending events or gatherings.
There have been 302 lives lost and 12,195 people seriously injured on NSW roads, in the last 12 months. There have been a sobering 1,237 road deaths in 2017 across Australia. Road users must be extra vigilant in tracking their alcohol consumption and always have alternate plans for transport if necessary.
If you need assistance with a drug or drink driving charge, we also have an experienced team that is always ready to help.
To download your FREE whitepaper, fill out the form below to view the download link.
Upcoming Events
All you need to know about Wills, Powers of Attorney and Enduring Guardians
Thursday 11th June 2020 @ 5:30 PM,
Zoom video meeting.
Presented by Warwick Gilbertson
Register Today
All Events