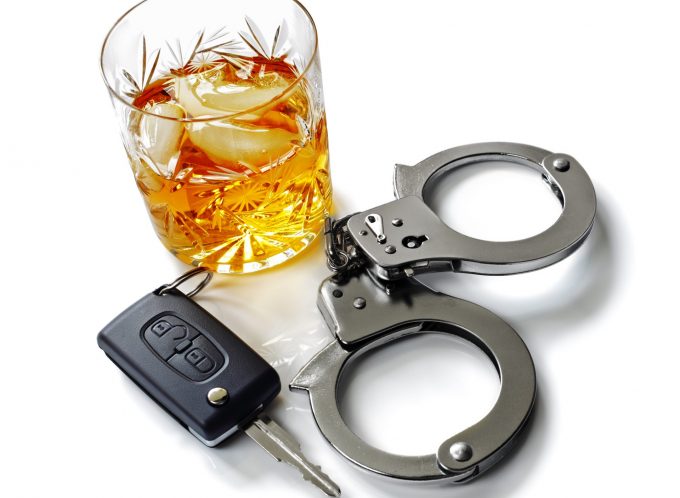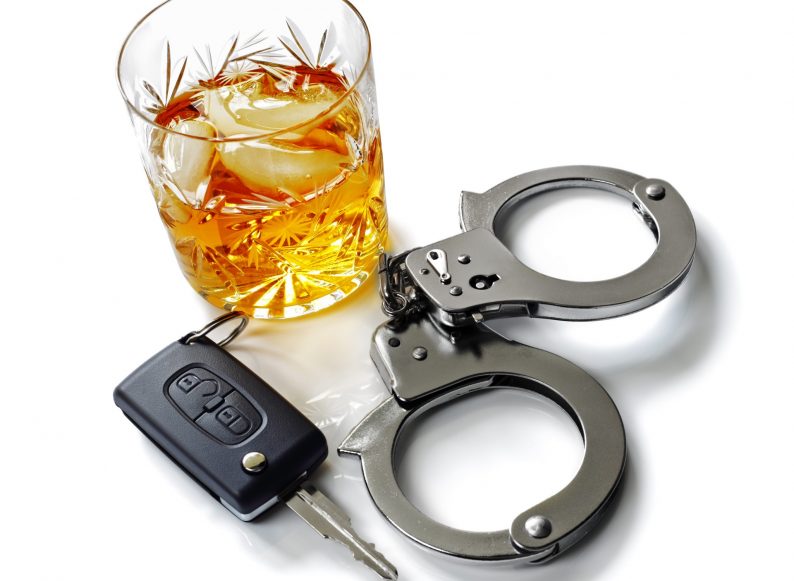 An alcohol interlock is an electronic breath-testing device connected to the ignition of a vehicle. To start the vehicle, the driver must pass a breath sample that the interlock analyses for the presence of alcohol before the vehicle will start. Randomly timed breath tests must also be passed during a journey.
Since September 2003, the NSW Alcohol Interlock Program has provided eligible individuals convicted of drink driving offences the opportunity to rehabilitate themselves. After a specified period of disqualification (the "disqualification compliance period"), which is significantly shorter than the statutory minimum disqualification period for the relevant offence, an eligible offender may commence driving a vehicle fitted with an approved alcohol interlock device. This is subject to the offender attending a medical consultation, obtaining an interlock driver licence, and complying with the interlock program requirements.
An offender's eligibility for the program must be determined by the sentencing magistrate, but participation has previously been voluntary. Where an offender had previously decided not to enter the program, he or she will serve the full period of disqualification imposed at sentencing.
Otherwise, after waiting out the disqualification compliance period, the offender's disqualification can then be suspended for the "interlock participation period." That participation period is determined by the judge, separately from the disqualification period, or else a minimum participation period will apply.
The approved interlock device prevents a vehicle starting, until its driver passes a breath test by blowing into the mouthpiece of the device. Safeguards reduce the risk of the vehicle being driven by an intoxicated driver, even if the vehicle is started by a sober bystander. Failed breath tests may immobilise the vehicle.
New rules commencing 1 February 2015
From 1 February 2015 new requirements will be placed on NSW drivers convicted of serious and repeat drink driving offences. While previously it was voluntary to complete an interlock Order, the new laws will include a mandatory requirement for certain offenders to fit alcohol interlock devices to their vehicles.
From 1 February 2015, courts will be able to order offenders convicted of high range, repeat and other serious drink driving offences to complete:
A minimum licence disqualification period; and
A minimum 12 month participation in the interlock program.
The court may grant exemptions only in exceptional circumstances.
The new minimum and maximum interlock and disqualification periods are summarised in the table below: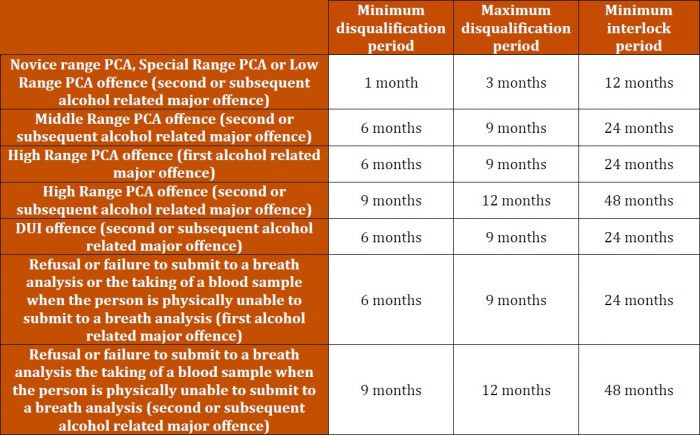 The new mandatory program will introduces significant changes including:
Zero blood alcohol concentration: Participants will be required to have a zero blood alcohol concentration when driving.
Performance requirements: Interlock program participants must show that they do not attempt to drink and drive during the program.2.1. Data will be regularly collected from interlocks and reviewed by Roads and Maritime Services.2.2. Roads and Maritime may send program participants who continue to attempt to drink and drive a letter recommending that they visit a doctor to discuss their drinking behaviour.

2.3. For the last six months of involvement in the program, participants who cannot show that they can safely separate drinking and driving may be referred for a Fitness to Drive.

2.4. Assessment. This may result in Roads and Maritime extending their time in the interlock program.
Three technology providers have been selected to deliver the program. They are:
Guardian Interlock Systems;
Draeger Safety Pacific; or
Smart Start Interlocks.
How the interlock program works
An interlock order by the court will include a period of total driver licence disqualification.
When this disqualification is completed, it will be followed by a minimum 12 month interlock period. Longer interlock periods apply for more serious offences.
The court may grant exemptions, but only in exceptional circumstances.
All licence classes are included: car, motorcycle and heavy vehicles.
The participant will arrange for an approved provider to install and maintain an interlock in their vehicle. Interlock providers will be accessible across NSW.
The interlock records every breath test. This information is collected during compulsory regular inspections by the interlock provider. The data is monitored by Roads and Maritime.
The program is user pays. These costs are in addition to fines imposed by courts. Concessions are available to holders of select concession cards. Some additional financial assistance may also be available, but only in exceptional circumstances.
Roads and Maritime manages participants during the interlock program. Depending on performance, it may:
Grant an unrestricted or provisional driver licence to the person, if participation is completed satisfactorily, or
Require an alcohol-related Fitness to Drive medical assessment, if participants cannot show that they can safely separate drinking and driving, and may extend the participant's time in the interlock program.
An administrative interstate interlock driver licence transfer program will be established for interlock licence holders from other States and Territories who move into NSW so that they can drive using an interlock in NSW.
Why are interlocks a sentencing option?
Drink driving related deaths and injuries on NSW roads make up about 15 per cent of the annual road toll. In 2013, alcohol was a factor in 53 deaths and 993 injuries. During the five years 2008-2012, alcohol related crashes cost NSW an estimated $640 million annually.
Research shows that drivers previously convicted of drink driving are around four times more likely to be involved in a fatal crash than an average driver. The interlock program is designed to help drink drivers separate drinking and driving and reduce this road safety risk. It does this by keeping them in the licensing system on a closely monitored basis, with the interlock physically preventing drink driving.
It has also been found that data monitoring, medical consultations and counselling for interlock program participants may help achieve longer term behaviour change and extend road safety benefits beyond the time an interlock is installed.
Implementing the new interlock program
Offenders will be affected in different ways depending on the date of their offence and sentencing.
Drivers already in the voluntary program and who hold an NSW interlock licence will not be affected by the new program.
Convicted drink drivers who are eligible to join the current voluntary program but have not:- completed their court-ordered driver licence disqualification, and
– had an interlock driver licence issued by Roads and Maritime before 1 February 2015 will be subject to the stricter conditions of the new program if they choose to join,
Some drivers may have committed a drink driving offence before 1 February 2015, but have not been to court by that date. They will be dealt with under the law that applied at the time of their offence. If they choose to join the interlock program, they will be subject to the new conditions
Drivers who commit an offence after 1 February 2015 will be subject to all conditions of the new law and the new mandatory interlock program.
The new program will not change any existing court order. All drivers are subject to the law in place at the time of their offence. The new interlock licence conditions will apply from 1 February 2015.
Note: The Roads and Traffic Authority will not issue an interlock driver licence in certain circumstances, such as if the applicant has outstanding unpaid fines. Your drink driving lawyer can advise you regarding your own personal eligibility to participate in the NSW Alcohol Interlock Program.
Related Page > Drink Driving Lawyers
Related Article > Everything You Need to Know About Drink Driving in NSW
---
Related Services