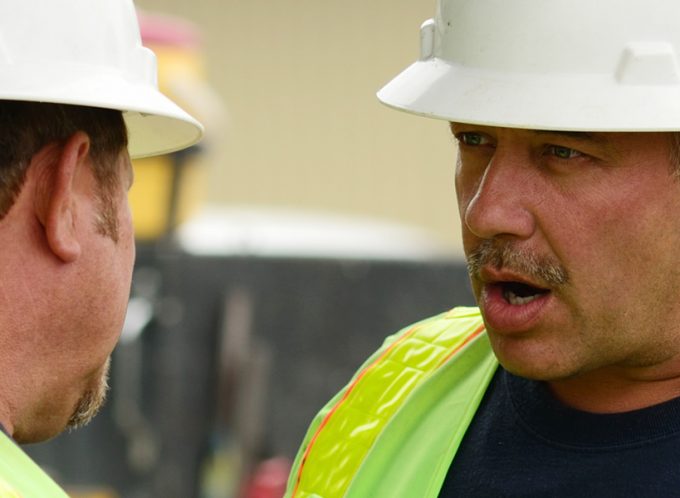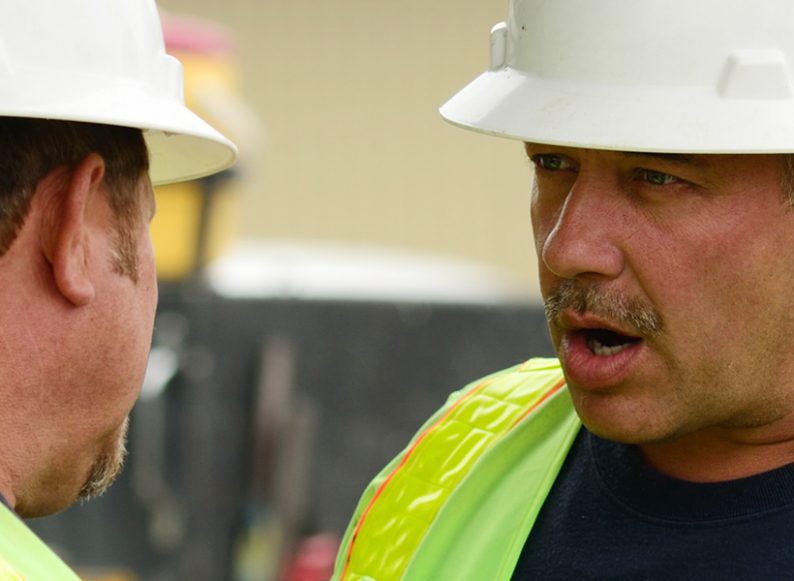 Some contract basics for people involved in the building industry… (whether as builders, subcontractors or owners)
Recent experience of dispute resolution in the building and construction sector has led us to the view that, despite the availability of first class contract and document management solutions, many builders and subcontractors are failing to meet their contractual obligations either because they do not appreciate how the contract regulates their relationship with their principals/head contractors or they do not understand how the general law governs their circumstances and the general effect which flows from a breach of contract by the other party. Surprisingly, a large number of operators still fail to appreciate the effect of the Building and Construction Industry (Security of Payment) Act, 1999 and how it affects their entitlements to payment or the obligation to pay, as the case may be.
A building contract is a contract not unlike any other contract and its features are common to most other forms of contract. It requires an offer, acceptance of the offer, consideration (the price), and an intention to create a legal relationship. Except as might be required by specific rules (e.g. the Home Building Act) there is no absolute rule that a contract must be in writing, although these days it would be very unwise to have a contract other than in writing and most contracts are in written form.
Even assuming that all of these things are in place, that is not enough to ensure that the project will run smoothly and proceed to completion on time and on budget. This is because in most cases it is impossible to predict with any certainty the events which are likely to occur throughout the course of the building works. It is sometimes the case that specified brands, colours or designs of building products become unavailable so that substitute materials have to be used at additional cost and delay. Sometimes there is a period of wet weather or other interruptions during the planned construction period. Other causes of delay and increased expense can occur when there are delays in delivery of building materials, lack of co-ordination of trades, processing of regulatory consents, development applications and the like. Most modern forms of building contract are framed broadly enough to cope with these contingencies and there is usually a well-established process which is followed in the event that one or more of these contingencies occurs. Often the nature of the contingency will dictate where the cost will fall. For example, delays attributed to the proprietor's default will usually be at the proprietor's cost.
Notwithstanding all of these things, parties still sometimes fall into dispute and, even then, most well drafted contracts contain appropriate alternative dispute resolution provisions in order to facilitate an orderly resolution of the dispute and the uninterrupted continuation of the project. Indeed it is now common for these types of clauses to provide for mandatory mediation before a party approaches the courts for relief.
A party to a contract faced with what appears to be a breach of contract by another party faces the somewhat daunting prospect of assessing whether the other party's conduct is in truth a breach of an essential term of the contract entitling the party to terminate the contract or whether it is a breach of a lesser kind (sometimes called a breach of warranty) entitling the innocent party to sue for damages while keeping the contract on foot. The process of making this assessment is an important one because it calls for a number of decisions each of which may be critical in the determination of the dispute. A party who mistakenly believes a breach to be a fundamental breach and purports to terminate the contract may later be held by the court to have wrongly repudiated the contract entitling the other party to terminate. This puts the initially aggrieved party in the unfortunate position of being held liable for breach of a fundamental term and usually results in liability for payment of damages.
On the other hand, a party to a contract, faced with a fundamental breach by another party who either does not recognise that fact or who continues to perform the contract or who equivocates in his response to the breach, may later be held to have affirmed the contract and waived his right to terminate. This often happens in cases where the innocent party continues to receive payments of money and other benefits due under the contract, conduct which the courts have held is consistent with the contract still being on foot, despite serious breaches.
What all of this means for any contractor is that, despite the most sophisticated and well drafted contract, there is still ample opportunity for things to go awry if the contract administration is not also up to date and being efficiently managed. It is a difficult task because many of the decisions are in truth legal decisions and without a sound knowledge of contract law, even the most well-meaning and diligent manager can come unstuck. Some larger companies employ in-house lawyers and legal counsel to provide constant advice and supervision in relation to these issues.
What we, at Turnbull Hill Lawyers, endeavour to provide to our clients is an ongoing, cost-effective, permanent partnership with our small to medium business clients who consult us regularly in relation to issues which arise during the administration of their building and general contracts. We have found that those relationships provide an economic alternative for people who wish to have the security of knowing that their contract administration is being handled effectively but who cannot afford to engage the services of a full time in house lawyer.
Whether you merely need telephone access to an appropriately qualified lawyer or you need an ïn-house lawyer for a couple of hours a week, we are able to tailor our services to meet your needs with cost effective and quality legal solutions.
See Also:
---
Related Services