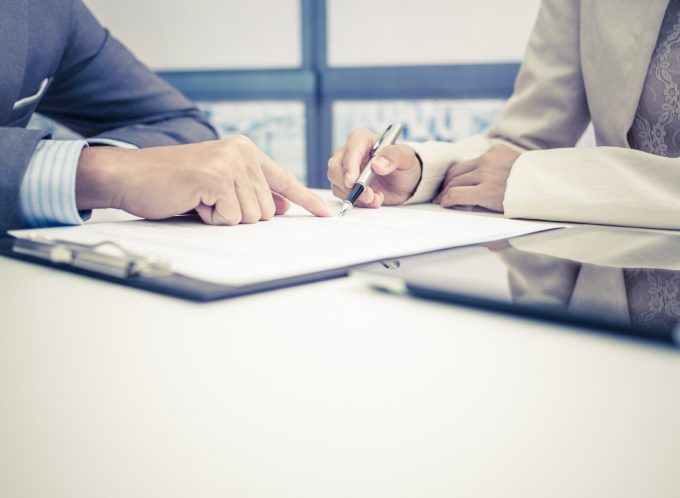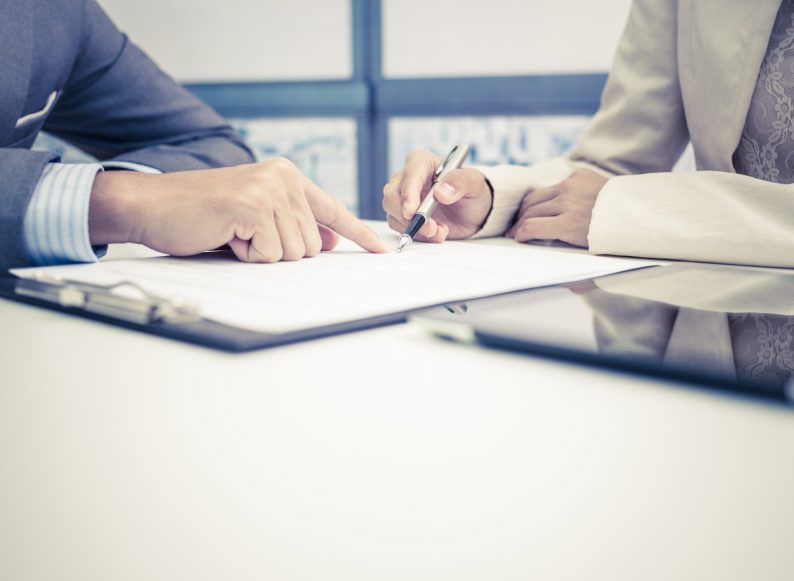 Forward > Part 2: Have you settled a dispute? If so, it should be documented to avoid future disputes!
Do you know what it means to provide an Indemnity?
Have you ever been asked to sign a "Deed of Release" or a "Waiver Deed" and wondered what it really means?
We see these types of documents come across our desks every day. We are familiar with their content and the risks that lie within these documents for the unwary.
These types of documents are a necessary part of life. Without them, many disputes could not be resolved without the intervention of the Court, as these documents allow the parties to the dispute to agree on, and set out, the terms of settlement and the agreement with respect to their future rights.
A "release" is a discharge of obligations. An "indemnity" is an undertaking or a legally binding promise whereby one party agrees to accept the risk of loss or damage the other party may incur as a result of a transaction or event occurring. Indemnity is a type of security for financial loss or damage. Indemnities are widely used in commercial agreements and can also be found in Deed of Release documents.
In short, a Deed of Release is usually a succinct, confidential document which is used to either bring a dispute to an end or to prevent one from ever arising.
When business disputes result in court proceedings being commenced, parties often enter into negotiations to "settle" the matter to avoid the high costs of litigation. When a financial settlement is reached, usually involving payment by one party to another or by doing a specific act, the party who is alleged to be liable in relation to the dispute would normally want to enter into a Deed of Release, whereby that party is released from any present and future liability relating to the subject matter of the claim.
Or, there may be a mutual release of liability between the parties, so that both parties agree to release each other from all future claims, demands, debts and actions on the basis that they have reached a confidential, commercial settlement.
You don't necessarily need to have proceedings on foot to encounter a Deed of Release. You may simply be asked to sign a Deed of Release so that potential disputes are avoided.
What is an example of a dispute being settled by a Deed?
Our firm recently gave advice to a community who had been asked to sign a 'Lead Abatement Strategy Deed' which related to the cleaning up of their residential properties by a smelter company, whereby a particular company was required by state planning and development laws to remove or abate the lead on the residents' land. The Company wanted to be released from any claims unless they were "grossly" negligent in their actions, that is, if they were grossly negligent in removing lead from the properties (lead which had resulted from the Company's operations many years before).
The administrators of the Company asked the community to sign a Deed of Release and there was a lot of misunderstanding about what signing that Deed meant.
Did it mean they were releasing the Company from all liability in relation to any future claims, including health or personal injury claims relating to possible lead poisoning?
Or did it simply mean the Company was released from claims related to the clean-up and abatement process?
Liability, indemnity and release clauses in any Deed need to be carefully reviewed by a lawyer to ensure that you are not releasing a party from future claims if it is unjustified or inappropriate.
For example, let's say you were involved in a motor vehicle accident. The driver of the offending vehicle damages your car and, for some reason, their insurance doesn't cover it. So they offer to pay you a sum of money to fix your car on the basis that you don't sue them or take any further action against them with respect to the car crash. They ask you to sign a Deed of Release that releases the driver and any of his/her relatives or associates from any and all future claims in any collision they may have with you and/or your car.
The problem with this? You should only agree to release the driver (and not necessarily anyone else) regarding this particular car accident otherwise you are signing away your right to sue them, or anyone related to them, if there is a further accident in the future, however unlikely. Further, you may only want to agree to a release that relates to the physical damage to your car and not any personal or health-related issues as a result of the crash.
Another common situation is in relation to employee redundancies. When an employee is paid a redundancy or eligible termination payment, the employer will often require the employee to sign a Deed of Release to bar any future employment-related claims from being brought against the employer, such as an unfair dismissal claim.
What are some of the common provisions of a Deed of Release or waiver Deed?
Some common provisions of a Deed of Release or waiver Deed include:
Without admission of liability, the parties agree to settle the matter on the specified terms;
Terms governing payment and the steps to be taken by each party, including any relevant time frame;
Terms of the 'release' (whether mutual or not);
There is a bar to further legal proceedings and the Deed can be relied on if proceedings are brought;
A warranty that both parties have obtained independent legal advice and understand the consequences of entering into the Deed;
An agreement that the Deed and agreement is confidential; and
A nomination of the jurisdiction to govern the Deed, i.e, the law of NSW.
If you have any questions about settling a dispute with a deed, or you have been asked to sign a deed, please do not hesitate to call our Commercial Litigation & Dispute Resolution team.
Forward > Part 2: Have you settled a dispute? If so, it should be documented to avoid future disputes!
---
Related Services