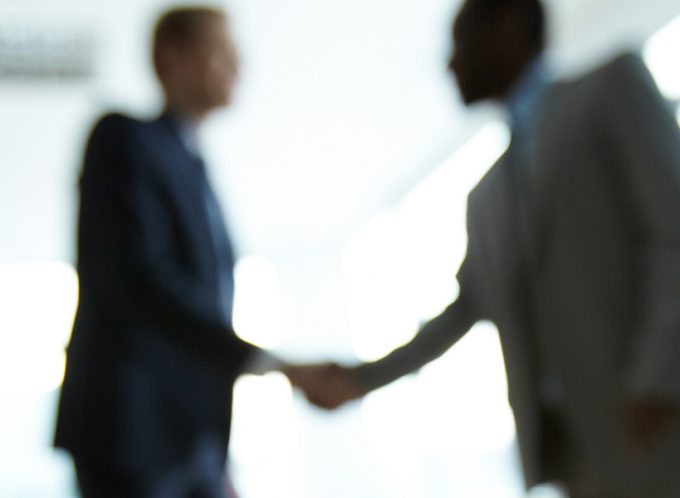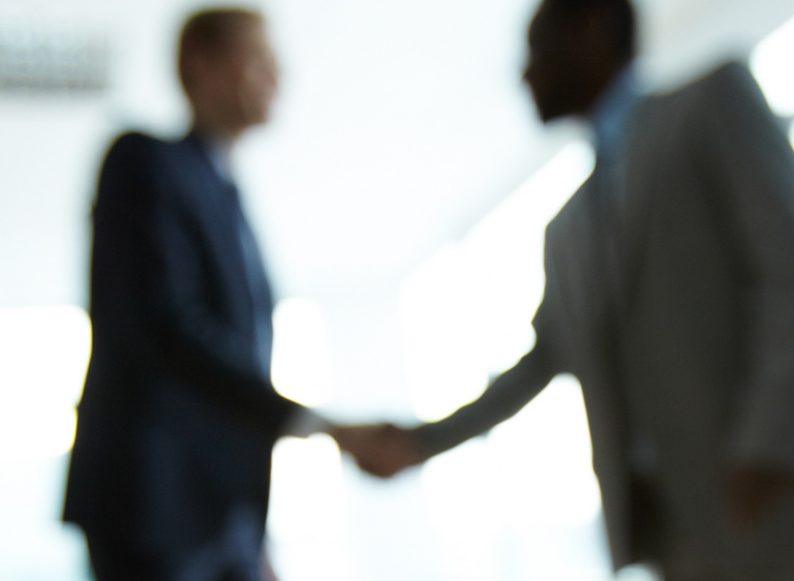 Reflecting on recent matters where we have acted on the sale of businesses, we've noticed that many business owners place their business on the market, and even accept offers to purchase the business, without giving enough thought to some important factors which can seriously affect the funds they receive.
When calculating a sale price or later negotiating with purchasers, vendors of course usually consider issues such as the cost of paying out business loans and overdraft facilities. However, in our experience there are a number of other things well worth considering to ensure a Vendor gets what was expected out of a sale.
1. Employees
Often the single biggest expense for any business, employees can also impact heavily on the net amount that a vendor will take away from the sale of a business. In the event that the purchaser does not wish to take on all employees, those left without continuing employment are regarded by the law as being redundant and may be eligible to receive redundancy payouts.
The standard terms of the law society approved sale of business contract provides for a vendor to make an adjustment in favour of the purchaser for a percentage of the long service leave of each continuing employee who has been employed in the business for longer than 5 years, not to mention 100% of accrued annual and personal leave entitlements.
Employee related issues have the greatest potential to erode the bottom line of a sale of business.
Recently we saw a situation in which, to get the sale through, a vendor had to make an adjustment in price of just over $300,000, which reduced the nest egg he had expected by more than half!
2. Capital Gains Tax
The difference between the depreciated value of plant and equipment in your accounts and the value stated as part of the purchase price in the sale contract can constitute a Capital Gain on which a vendor may have to pay tax.
In some contracts for sale of business, parties are asked to agree on an apportionment of the sale price between plant and equipment being sold and the business goodwill (an intangible asset not subject to the same CGT calculations). Because of the potentially disastrous tax consequences, this decision should not be made lightly (if at all), and should be made early in your planning of a sale in consultation with your accountant.
See Also: Capital Gains Tax: Timing is everything for a seller!
3. GST
Will generally not become an issue where everything that is required to operate the business is being transferred in a transaction where both parties are registered for GST.
GST does become an issue when, for example, only certain assets are being sold, or one party is not registered for GST. Usual practice is to include provisions in a sale contract that require a purchaser to pay, in addition to the purchase price, any GST should it be determined that GST is payable.
4. Lease/Hire Purchase Agreements
There are real traps for young players in the legal question of whether everything needed to run the business is being transferred. In particular it is important to have experienced advice on things like your lease and employees and assets such as trademarks, business names, and essential plant and equipment.
plant and equipment is often subject to equipment leases or hire purchase arrangements that will either have to be discharged or transferred on completion of a sale. Purchasers may not want to assume what is effectively someone else's debt and will require possession of all plant and equipment free of any encumbrance. This means a vendor will be required to pay out any such agreements or debts on or before completion.
5. Assignment of Premises Lease
Under the terms of most leases, the costs incurred by the landlord in consenting to the transfer or assignment of a lease is the responsibility of the lessee. In the case of a sale of business, this is the vendor.
See Also: Commercial Leases: Common Questions & Answers
6. Assignment of Other Third Party Contracts
Often a significant part of a business' goodwill lies in its contractual relationships with customers or suppliers. Thought is usually given to the transferability of those contracts. However we do not see as much consideration given to the cost of transfer, including negotiating with third parties and drafting either an assignment of rights document or a fresh agreement, not to mention any stamp duty implications.
7. Broker Fees
Business brokers are a regular and crucial party involved in the negotiation and sale of a vendor's busi­ness. Depending on the commission negotiated and the type of marketing undertaken by the broker, a broker's fee can be a significant expense and one that needs to be taken into consideration by the vendor from the outset.
8. Accounting Fees
When dealing with prudent purchasers, a vendor's accountant will be kept reasonably busy both prior to reaching agreement and leading up to completion of the transaction. A vendor's accountant's involvement in a sale will include, among other things, answering due diligence related questions dealing with books and records of the business, readying the records for sale, profitability and calculation of employee entitlements.
9. Solicitor's Fees
A lawyer experienced in business sales can save an enormous amount of your time and money, and your investment in that person is something you should discuss with them early, at the time you are planning to put the business on the market.
10. Any Other Creditors
Does the business have any other creditors that will need to be paid out? Suppliers of materials or essential services are the main creditors in most businesses. Some larger creditors will have some form of security in place and before agreeing to discharge or release that security, will require payment.
11. The Bottom Line
Once a prudent vendor has considered these issues, they can then decide whether to negotiate a higher sale price, negotiate terms of the sale contract which require the purchaser to take responsibility for some of the above expenses, or both.
Providing the above issues (and those related to them) are known to the vendor they can be catered for properly in negotiations and contract drafting. Such important issues can and will become problems for vendors when 'the deal' has already been completed without affording them due consideration.
Without proper consideration, the result will often be a substantial reduction in what the vendor thought was going to be 'the bottom line'.
---
Related Services