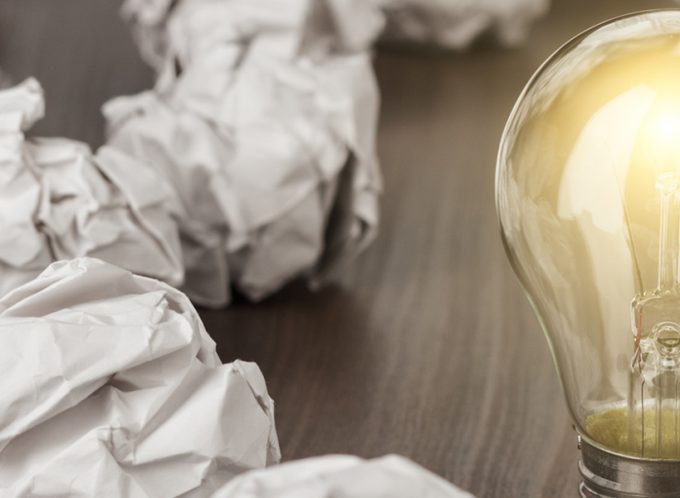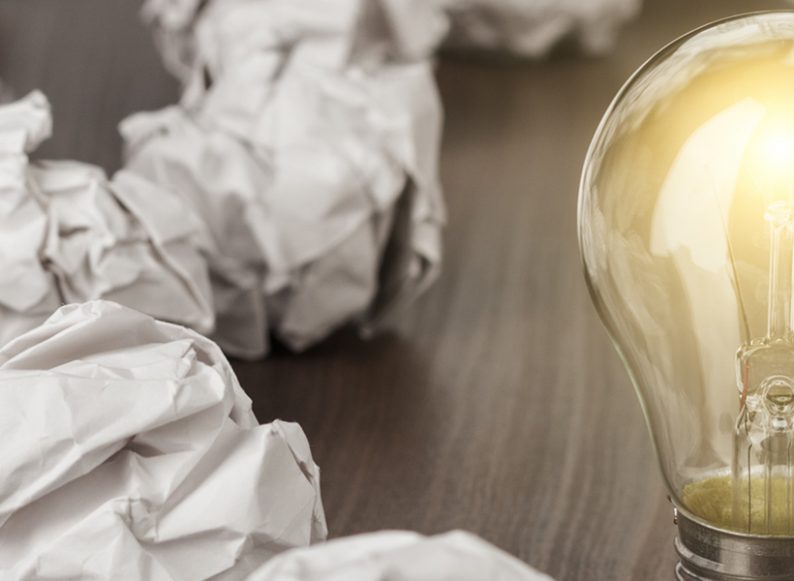 What is Intellectual Property?
In today's digital age we are increasingly seeing Intellectual Property (IP) infringement battles in the news headlines (Apple vs. Samsung). These widely publicised battles highlight the importance of IP and why it's so imperative for companies to protect theirs.
The Importance of Protecting Intellectual Property
According to the Australian Bureau of Statistics (ABS)*, 67.1% of Australian small businesses with zero to four employees have no form of intellectual property protection in place. The importance of protecting IP is something that all companies should be aware of, not just large companies or those who develop technology.
Australia is known for having an effective and modern IP regime, which is ranked in the top ten worldwide**, ahead of countries such as Japan, Sweden, UK, Hong Kong and Taiwan. The following article explains Australia's IP regime in more detail to provide you with a foundation that will allow you to protect your or your company's IP in the future.
So what is Intellectual Property?
Intellectual property is the result of someone, or an entity (for example, a company), using their individual or collective minds and intellect to create something that is deemed to be novel or original. IP exists all around us in everything we interact with on a day-to-day basis. Examples of IP include films, brands, artworks, music, words used in trade, inventions, trade secrets and even the shape of objects.
Who grants Intellectual Property rights in Australia?
Some intellectual property rights in Australia are automatic (Copyright), while others need to be granted by government agencies who examine the IP against relevant criteria. IP Australia is responsible for granting IP rights and administering patents, designs, trade marks and plant breeder's rights. Automatic rights are controlled by the Attorney-General's department, which administers the associated legislation.
The owner of IP has a valuable asset that can be sold in much the same way as other types of property, and that may also be licensed to other individuals and organisations for a fee or a share of profits.
At Turnbull Hill we have had experience in applying for, and securing, IP rights for our clients. Our lawyers can also conduct a search for existing IP, in order to advise whether your invention, or use of a particular word or image, is likely to infringe on the IP rights of another person or organisation. IP infringement is a serious matter and can expose you or your organisation to significant penalties and costs. You might have read recently that Microsoft has had to drop its intended use of the word 'Metro' in conjunction with its new Windows 8 software, as that use would have infringed another organisation's IP rights; so even big companies get it wrong sometimes!
What are the different types of IP protection in Australia?
Once you have been granted IP rights you have the exclusive 'legal' right to take advantage of your IP and stop others from infringing against it. There are a number of different types of IP protection available in Australia and each type has its own associated legislation. These types include:
Patents – Applies to any new, or improved, processes and products
Trade Marks – Applies to logos, pictures, phrases, sounds, smells, shapes, letters and packaging. Trade Marks often contain a combination of these and work to distinguish one product or service from another.
Designs – Applies to the shape and/or appearance of manufactured goods. For example, Coke's bottle.
Plant Breeder's Rights – Apples to new plant varieties.
Copyright – Applies to original material that can be classified as artistic, dramatic, musical, literary, film, broadcast, multimedia or computer program (Copyright – 9 Facts You Should Know).
Circuit Layout Rights – Applies to three-dimensional configurations of electronic circuits.
Confidentiality / Trade Secrets – Applies to any confidential or proprietary information within a company (know-how, recipes, manufacturing techniques, etc).
Determining which form/s of IP protection applies to your intellectual property is something our team can assist you with. For example, the development of a new product could simultaneously involve a patent, trade mark, design and copyright.
Please note that the creator of the IP is not always necessarily the owner of it, especially if the IP was created within a company. In situations where IP ownership is not clear it is recommend you consult one of our lawyers.
How do I defend my IP rights?
Once you have been granted intellectual property rights you become responsible for monitoring the way the IP is used and then protecting against any infringements. Part of this process involves communicating to the market that you have IP that you want to protect, which is why you see so many products containing the ® (registered trade mark) or © (copyright) symbols.
If you have licensed your IP to another individual or organisation, you may have a contractual obligation to take action against infringers. It is essential that you consider this aspect (which can involve considerable cost, regardless of how much you are getting from the licensor) before entering into licensing agreements. You should also be aware that IP licenses now fall within the types of interests covered by the Personal Property Securities Act 2009, and the rights of licensees and licensors can therefore be registered under the Act as security interests.
If you think an infringement has occurred the first step is always to consult a professional lawyer to determine the best course of action. Any delay in contacting a lawyer could jeopardise your legal rights to take action against the infringing party.
For further advice and assistance in intellectual property matters please call our Business Team.
* 7 in 10 Aussie micro businesses have no IP protection
**Intellectual Property Protection in Australia (IP Australia)
---
Related Services