Lawyer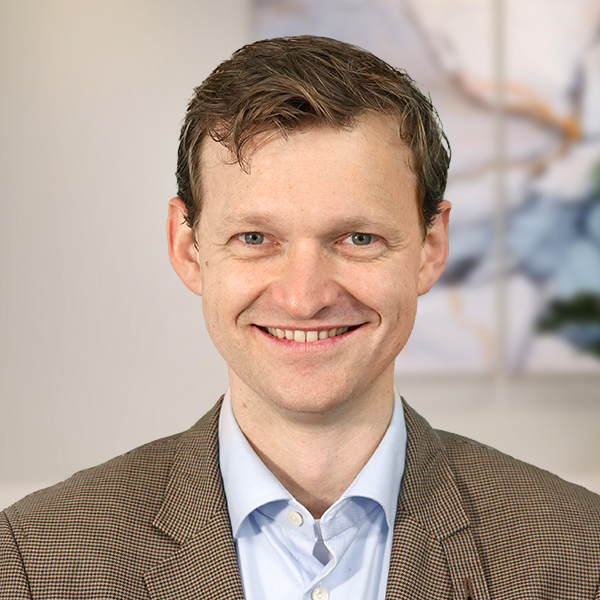 Nicholas applies a breadth of knowledge and empathy to support his clients to understand and succeed in the contested estates process.
About Nicholas
Nicholas is a former business owner and digital communications specialist who returned to study law following the death of his father, a founding GP in the Newcastle palliative care outreach service. The complex ways that death and the end-of-life process affects families fascinates Nicholas and grounds his pragmatic and empathetic approach to the legal issues of contested estates and end of life care.
He was admitted to practice in November 2021, and will shortly complete a Master of Health Laws specialising in the law of death, capacity, and organ and tissue donation.
Nicholas also has experience in estate planning, partnership and trust disputes, commercial litigation, mental health review, and privacy law (including working for the Office of the Australian Information Commissioner).
Nicholas is a member of the Contested Wills and Estates Team alongside Adrian Corbould (Accredited Specialist in Wills & Estates Law), Mary Windeyer, Ella Stratford and Karina Hanson.
Nicholas' approach
Nicholas brings complicated law into the real world, offering honest advice and a dedication to helping you work through the most emotionally challenging moments surrounding the death of a loved one. His business and communication skills also ensure you are represented by an advocate that can prioritise your goals and think outside the box when needed.
Outside of Turnbull Hill Lawyers
Nicholas can usually be found spending time with his young family but on rare occasions is able to dedicate enough time to record a podcast episode or host a whisky or tequila appreciation event.
---
Practice Areas
---
Qualifications
---
Memberships