Lawyer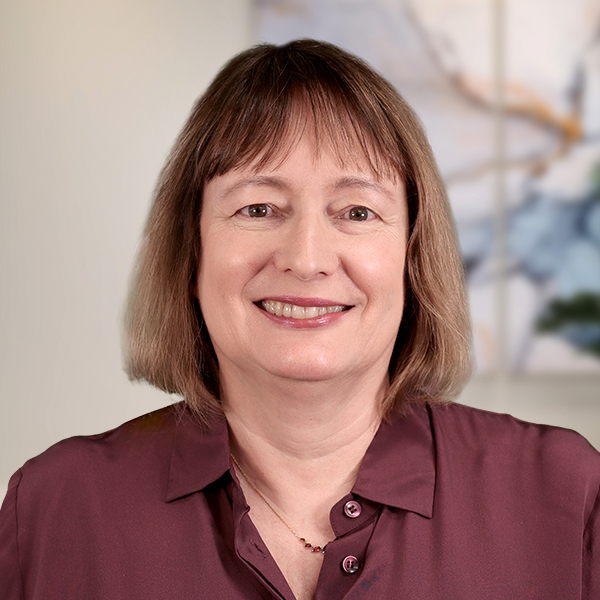 Karina takes great pride in helping clients, listening to their stories and providing the support they need to achieve their goals. She aims to make the legal process as stress-free as possible.
About Karina
Karina grew up and went to school in Newcastle, before completing her Bachelor of Science with honours at the University of Newcastle (UoN). This was before there was even a law department at UoN, so she attended the University of NSW to study her Bachelor of Laws, being admitted in 1995.
Karina then went on to work in Sydney for many years, practicing law in a broad range of areas such as litigation, professional indemnity, product liability and personal injury, insurance law and strata law.
In 2006, with a young child in tow and another on the way, Karina sought a better lifestyle in Newcastle and moved back to her hometown.
Since then, Karina has only expanded her skillset, having worked as a generalist solicitor handling matters in areas such as contested estates and family law. Karina has now brought her years of experience and wide-ranging skillset to Turnbull Hill Lawyers as a member our Contested Estates team, while also handling matters in General Litigation.
Karina is a member of the Contested Wills and Estates Team alongside Adrian Corbould (Accredited Specialist in Wills & Estates Law), Mary Windeyer, Ella Stratford and Nicholas Rose.
Karina's approach
With her years of experience in litigation and extensive legal knowledge, Karina strives to achieve the best outcomes possible for her clients.
Karina is not a needlessly litigious lawyer and will always favour mediation to avoid the costs and stresses involved in taking a matter to court.
Outside of Turnbull Hill Lawyers
Karina enjoys reading, movies, walking, and going to the beach.
---
Practice Areas
---
Qualifications
Bachelor of Science (Honours 1)
Bachelor of Laws
Graduate Diploma of Legal Practice
---
Memberships