Partner and Accredited Specialist in Wills & Estates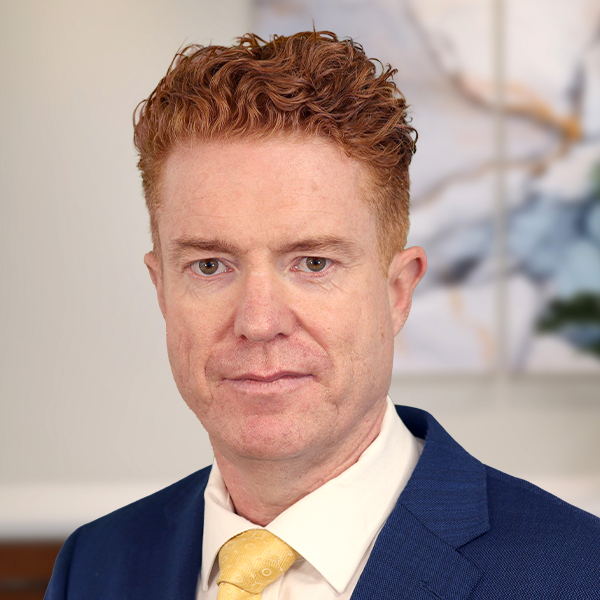 For 20 years, Adrian has helped hundreds of clients, and his tenacity and experience make him one of the most sought after Will Contest Lawyers in New South Wales (NSW).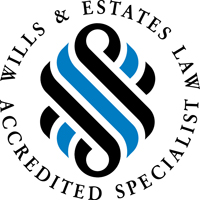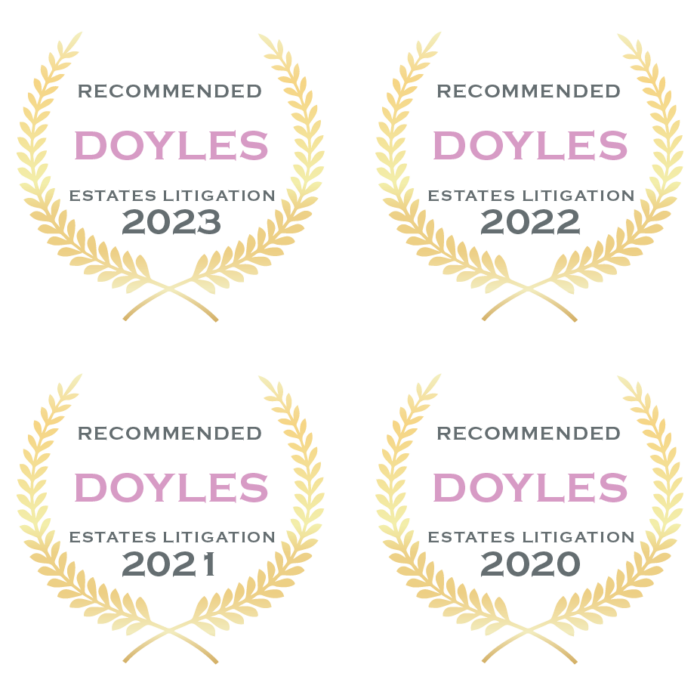 Adrian is listed in the Doyles Guide 'Leading Wills & Estates Litigation Lawyers – NSW' for 2023 and has been included on the list since 2018.
Doyles Guide details solicitors practising within the areas of Wills & Estates Litigation, Disputes and Contested Estates matters in the NSW legal market who have been identified by their peers for their expertise and abilities in these areas.
Adrian is an Accredited Specialist in Wills & Estates Law, and was panelled on the Law Society of NSW Accredited Specialist Wills & Estates Assessment Committee, who set and mark examinations for candidates who apply to be Accredited Specialists in Wills & Estates.
He heads the Contested Wills & Estates Team, with members Mary Windeyer, Ella Stratford, Nicholas Rose and Karina Hanson.
Adrian provides CPD seminars to legal practitioners, including presentations for UNSW Edge and Legalwise.
He had primary carriage for the successful appellant in the landmark NSW Court of Appeal contested will family provision case, Nicholls v Hall & Ors [2007] NSWCA 356, being one of the most frequently cited cases involving adult child claimants in estate disputes, and maintained carriage for the successful parties in other Supreme Court cases including:
Stockwell v Beaumont; O'Donnell v Beaumont [2019] NSWSC 1811
Pulitano v Pulitano [2019] NSWSC 1688
Wright v Burg [2018] NSWSC 595
Estate Pascale [2016] NSWSC 443
Stern v Sekers [2010] NSWSC 59
Clarke v Clarke [2008] NSWSC 1130
Ulcej v Hannink [2008] NSWSC 479
Baker v Colyer [2007] NSWSC 1225
McGowan v Waites [2006] NSWSC 465
Adrian has extensive experience in Will Disputes, Contested Wills, Challenged Wills, Family Provision Claims and Inheritance Disputes in the Equity and Probate Divisions of the Supreme Court.
---
Practice Areas