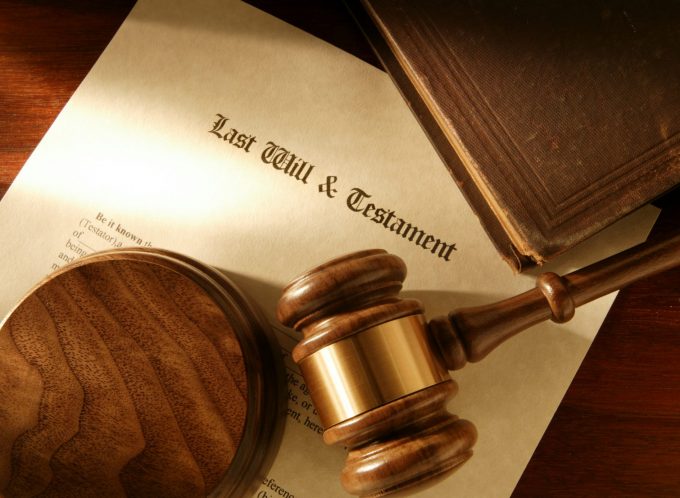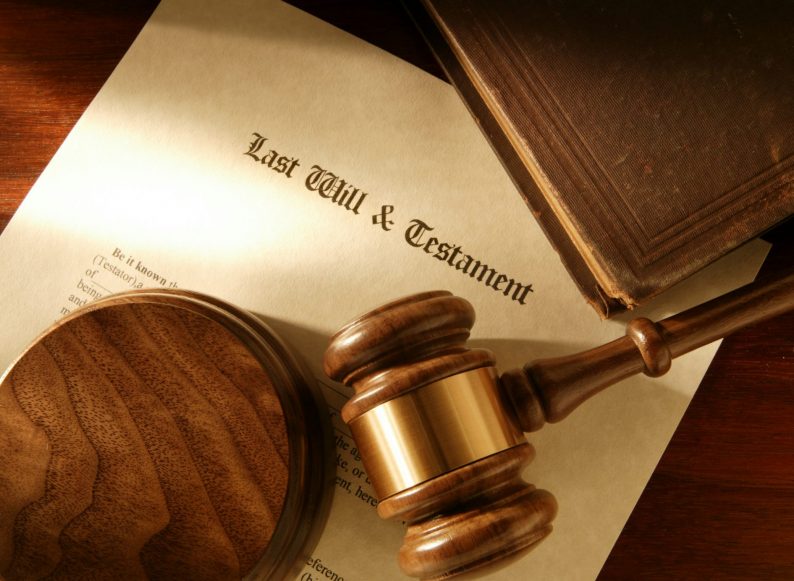 The time limit for contesting a will in NSW
Video transcript
Justine: Hi everyone, I'm Justine Aubin and I'm one of the lawyers in the Contested Estates team at Turnbull Hill Lawyers.
Adrian: I'm Adrian Corbould, Accredited Specialist in Wills and Estates at Turnbull Hill.
Justine: So today we're going to talk about time limits for bringing a family provision claim in New South Wales. Just to be clear, we're only going to be talking about time limits that refer to the state of New South Wales.
So there's different time limits for every state but we're only talking about the NSW time limit.
So you've got basically 12 months from the deceased date of death to bring a claim.
We might just talk a bit about what it actually is to bring the claim, and how do you bring a claim in New South Wales.
Adrian: So bringing a claim is commencing legal proceedings, that's actually filing a summons in the Supreme Court. So that is, it's a legal document that names a plaintiff. It names a defendant, the Defendant is the executor of the estate. So that's the person who's responsible before the estate and the plaintiff is the person bringing the claim, so that plaintiff has 12 months from the date of death to bring the claim.
So if they died on the 5th of January 2017 they've got until the day before the 5th of January 2018.
Justine: Yeah, and there are circumstances in New South Wales where the court might actually consider out of time claims.
Adrian: That's right. So… They have to have a time limit because if they didn't have a time limit people would bring good news 10 years down the track, when the whole idea behind administering an estate is; someone dies, they leave a Will, their executor probates that Will, which is the process of saying this is the final Will. They gather the assets in, so they get all the cash out of the bank, they sell any property, and then they administer the estate and distribute it; pay it out to the beneficiaries.
Justine: You wouldn't want 10 years down the track somebody to come back and try to make a claim.
Adrian: Absolutely. So about ten or more years ago. It used to be 18 months, they've tightened it down to twelve months and I think that's a pretty decent time. But as you said Justine, there are instances where claims can be brought out of time, and what are some examples of that?
Justine: So if somebody genuinely did not know about a person dying or If somebody just is not aware of the time limit that that might be a circumstance in which the court might actually consider potentially letting them bring a claim out of time with other factors, of course.
Adrian: We have an example, we've had people call who presumed that they were in a Will so they're a close family member and they said; "Oh, I presumed my brother… I thought I was in it, I thought I was in the will and I presumed my brother was taking care of things. And then 14 months after dad's death I said to him, you know, so 'When am I gonna get my share?' And he wouldn't tell me anything." And so then they get legal advice and find out, oh dear, the time limit's 12 months. In those instances that's that's the reasoning, they genuinely didn't know.
Justine: I mean if it's not prejudicial to other beneficiaries, that's the main thing as well that the court will consider in whether door let someone bring a claim out of time.
Adrian: So what would prejudice to a beneficiary be?
Justine: So for example, if it's going to adversely impact another one of the beneficiaries or if…
Adrian: So say if you were a beneficiary, you were meant to receive $100,000. I'm the executor. I wait 12 months to make sure anyone's gonna make a claim, and no claim is brought and I pay you $100,000, and then you go and spend it, you might buy a house, go on a holiday and that liquid cash is gone, there is no…. The only way for you to get that money back is to get a loan or who knows what. That would be prejudice, that would be prejudicial.
So what would be an example where a beneficiary hasn't been prejudiced?
Justine: Are you putting me on the spot here Adrian?
Adrian: So if there was, they hadn't received their benefit…
Justine: if they haven't received the benefit, or if it's a property that hasn't been sold yet, and so sometimes properties take a long time to sell, or if cash hasn't been spent if their cash hasn't been spent there a lot of examples really where that could have happened, but real estate's the big one.
Adrian: Well, yeah, the one we see is when the only asset is real estate, and it has it has yet to be sold.
That's an instance where the beneficiaries haven't received their benefit yet and so there's no prejudice to them, that each of these claims has to be assessed on their own merits and it's something that has to be assessed at an actual court hearing. So it's not something that can be determined on the spot.
Generally what the courts look at is whether the claimant had a good excuse so if they just said "Oh.."
Justine: If they knew about it.
Adrian: Yes, that's right, a lot of claims get dismissed if they knew about their rights by an act on… So that's one of the maxims of it equity, and that equity will not aid someone who slumbers on their rights. So if you know you've got 12 months and you don't do anything about it, and the executor knows that and has evidence of it. It's gonna be difficult to be outside of time.
Another example would be the court looks at, has there been any unconscionable conduct? So that was just a legal word for has there been any underhanded dealings?
Justine: So if someone's lied to someone, they may have lied about someone's date of death or about the estate, the size of an estate. There's lots of circumstances and factors that the court will look into…
Adrian: I think we'll wrap that one up.
Justine: Yeah, if anyone's got any more questions, feel free to contact uswith any questions or for assistance with a related matter.
---
Related Services