Paralegal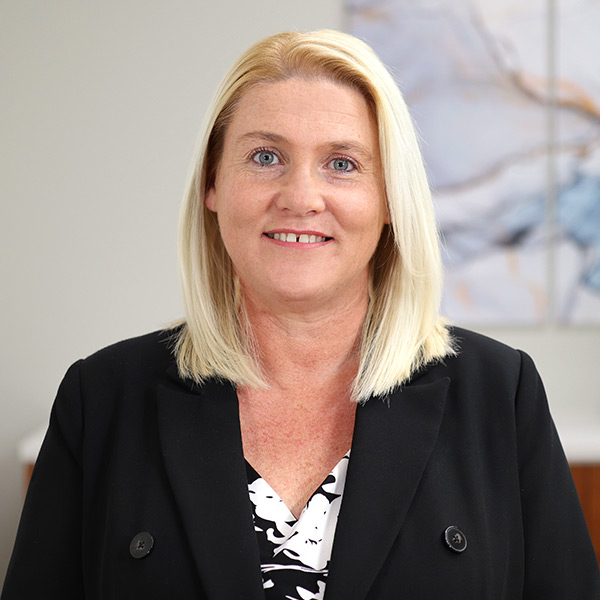 Rachael is a Senior Paralegal within the Commercial and General Litigation Team.
About Rachael
Rachael commenced her legal career in 1990 initially working in the areas of Family Law, Conveyancing, Commercial Leasing and Wills and Estates.
In 1996 Rachael started working for a national commercial and insurance law firm gaining further experience in the area of Building and Construction Law and Banking and Finance and in 2000 moved into her specialised area of Debt Recovery and Credit Control.
During this time Rachael was recovering debts on behalf of a large national credit agency involving recovery proceedings in all jurisdictions in all states and territories and initiating mortgage enforcement proceedings in the Supreme Court, obtaining judgment and obtaining Possession Orders.
In 2006 Rachael joined Turnbull Hill Lawyers working in the Commercial Litigation Team continuing her interest in Debt Recovery, Bankruptcy and Corporate Insolvency.
Adding to her extensive experience in Debt Recovery, Rachael also works in the General Litigation Team in a variety of areas including Personal injury, Motor Vehicle Accident Compensation, Dust Disease and Asbestos Compensation Claims.
What Rachael does
Debt Recovery
Rachael's debt recovery experience involves:
Issuing letters of demand
Creditors Statutory Demand for Payment of Debt
Initiating debt recovery proceedings
Obtaining judgment
Issuing enforcement proceedings
Rachael also liaises with:
Clients
Debtors
Barristers
Process servers
Office of the Sheriff
ASIC
Australian Financial Security Authority
Financial institutions
Court staff in the Local Court, District Court, Supreme Court and Federal Court and filing Court documents via the Online Court Registry.
Personal Injury
Rachael's personal injury experience involves liaising with
Clients
Barristers
Medical professionals and experts
Medicare
WIRO
SIRA
CARS
MAS
Dust Diseases Tribunal
Court staff in the District Court and Supreme Court.
Locations Rachael services
New South Wales
Outside of Turnbull Hill Lawyers
Outside of work Rachael enjoys spending time with family, gardening and combining her love of travel and photography with regular visits to her family in South Africa photographing wildlife on safari in Kruger Park.
Rachael is a Life Member of Macquarie Hunter Athletics Club, coaching and running the Athletes with a Disability Program since 2005 and currently holds the position of Vice President AWD.
---
Practice Areas