General Manager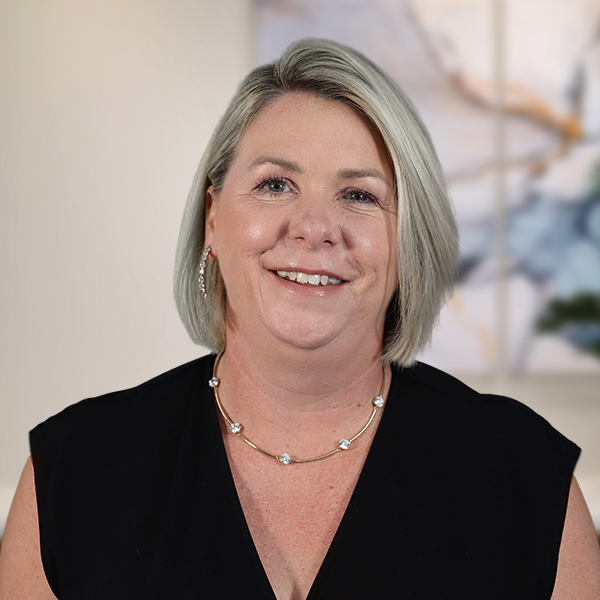 With a mix of legal and management expertise, Melissa has had a varied and expansive career in the legal field spanning 30 years.
About Melissa
After an extensive career in Sydney and completing an Associate Degree in Law, she joined the Turnbull Hill Lawyers team in 2008 as a Paralegal. Melissa then demonstrated her versatility and adaptability by transitioning to our Operations Team in 2014.
After progressing through several different roles in the Operations Team, she took on the role of General Manager in May 2023.
Melissa's approach
Melissa's experience in both legal and operational roles provides invaluable insight into the importance of effective management and support for a successful law firm. It takes an all-rounder to manage a generalist firm such as Turnbull Hill Lawyers.
Melissa's dedication to effective management is evident in her drive to create efficiencies through new technologies and process optimisation. This push for progress has helped Turnbull Hill Lawyers avoid stagnation and ensured the firm is a well-oiled machine.
What Melissa does
Melissa understands that any law firm's success relies heavily on supporting and coordinating multiple departments, including HR, IT, accounts, marketing, reception, and operations.
She takes great pride in managing and leading these teams that provide the best possible support to our legal team, allowing them to focus on what they do best.
Her commitment to fostering a positive work environment and her dedication to the professional development of our staff are critical factors in the success of our firm.
As General Manager, Melissa's passion for the legal industry and strong leadership skills ensure that our team focuses on achieving our goals and delivering the highest quality legal services to our clients.