Your business's legal counsel – your sounding board
If you are in business and would like access to timely and practical legal advice to help you navigate the plethora of issues that pop up daily, our sounding board service may be what you are looking for.
Whether the issue is about a confusing term in a contract, an underperforming employee, a nonpaying customer, or the correct wording to use in an email, we can help.
All you have to do is fill out this form, and we'll contact you.
Business and employment solicitor Gavin Hanrahan
and his team can be that sounding board
Managing workplace issues often takes time. It also requires knowledge, discipline, patience and agility to remain in control.
Knowledge is necessary to know when and what buttons to push, and when and how to seize a moment if presented.
Discipline and patience is necessary, so you stick to your plan and don't act impulsively – sometimes an awkward silence is called for. Agility is necessary, so you can change tack to seize a moment if presented.
This agility can result in an unexpected, speedy and favourable outcome such as an employee failing to comply with your reasonable direction.
Generally, our business advice involves two aspects: employee management, and a business sounding board.
Our sounding board service will equip you with the requisite knowledge, discipline, patience and agility to enable you to remain in control whilst effectively managing your workplace issues.
Expert advice that gets you back to running your business
Timely advice

My team monitors my emails diligently, triaging enquiries as received, identifying those requiring urgent attention.

A sounding board

As an experienced solicitor and business owner, I have insight into all manner of workplace and business issues.

Direction

We will discuss your options with you (their pros and cons) and I can share what I would do were I in your shoes

The Actions

At the sounding board stage, discussing and drafting an email for you to send to the other party, is often all you require.
Our sounding board
Our principal sounding board is our managing partner, Gavin Hanrahan. With over 30 years with our firm as a business and litigation solicitor and more than half of that time as our managing partner, there are not too many business issues that Gavin has not had to manage for a client or himself.
Gavin's philosophy is "knowledge is power". His approach is to use his knowledge to guide and teach you. He will help you work through your current issue and, at the same time, arm you with the knowledge to work through this issue yourself next time.
Case studies
Maternity leave issue
Our client's underperforming employee was on maternity leave. Two weeks before the nominated end date of her maternity leave, she requested in writing to extend her leave for a further 6 months. My client sent me an email, "What do I do?".
I advised my client that the employee's request was two weeks late and invalid (the Fair Work Act requires such a request to be more than four weeks before the nominated end date). I drafted an email for my client to send, denying the request. The employee resigned.
Without my advice, I suspect my client would have agreed to the request and be awaiting the return to work of an underperforming employee.
Performance/workplace culture issue
Our client had a performance issue with an employee and enquired of me as to what was involved in making the employee redundant.
I counselled her against this, warning that her other employees will know of the underperformance "and expect you to deal with it."
You do not want the reputation of not stepping up to the plate when you should. I encouraged my client to issue a show cause letter to the employee, requiring the employee to show cause as to why his employment should not be terminated.
The client accepted my advice, I drafted the show cause letter and upon receipt of it, the employee resigned.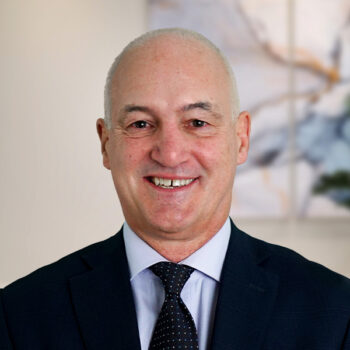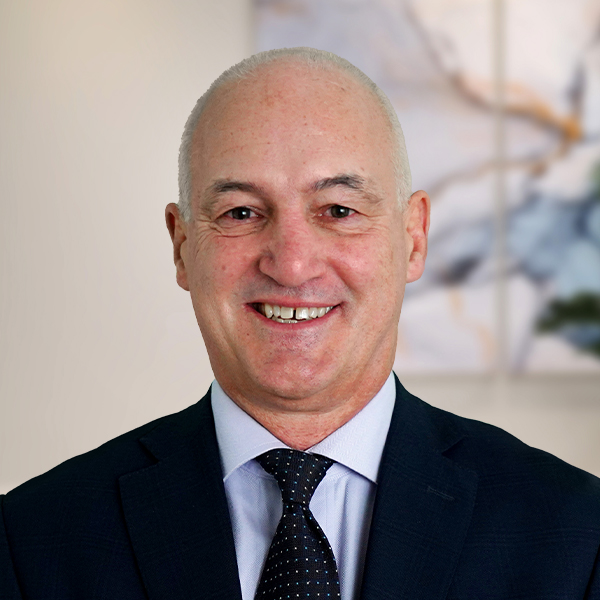 Meet Gavin Hanrahan
Gavin is our Managing Partner with almost 30 years experience as a solicitor and over 20 years as a business owner. In addition to his litigation practice, he assists business people in wading through the mire of business issues that confront them on a daily basis.
He does this by providing timely and practical advice, more often than not acting as a sounding board.