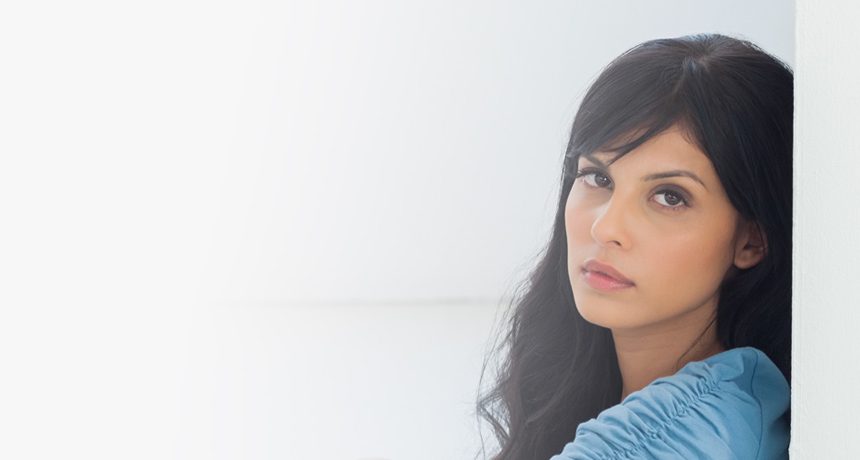 If you've separated or you're planning to, here's how you find out what you're entitled to Already separated, or are you thinking about separating in the future? Come to...
Register Today
Time: 5:30 AM - 7:30 PM
Date: 01/05/2018
Venue: 6 Reliance Drive, Tuggerah, Central Coast
Register Today
Have you been left out of a Will, or not properly provided for? Is the Will legally binding, can you Challenge the Will? Have you been left out of...
Register Today
Time: 6:00 PM - 7:30 PM
Date: 02/05/2018
Venue: 29 Smith Street, Charlestown
Register Today