Marriage or relationship breakdowns can be one of life's most stressful experiences.
You're not alone … Warwick Gilbertson, Accredited Specialist in Family Law, together with his friendly and highly experienced Family Law team can help you with complex property settlements, financial matters and divorce.
Serving people throughout Sydney for over 50 years, we know you need someone knowledgeable and experienced on your side who understands what you're going through.
Our Family Law Team can help you
Advice

It's best to get specialised legal advice early to help you make informed decisions

Negotiation

We can help you reach an agreement with your partner to achieve an out-of-court settlement

Mediation

Helps people to resolve family law disputes without going to court. It is facilitated by an independent person.

Court

If an agreement cannot be reached our lawyers are highly experienced in litigation to achieve a fair resolution.
Our clients
Our domestic and international clients range from high-net worth individuals with complex financial matters to local professionals with more straightforward matters. Many of our clients have complex businesses, pensions and trust arrangements, inherited or overseas assets.
We have a strong success rate in resolving financial disputes, whether you're looking to protect your wealth or secure your financial position for the future.
Why work with us
We'll take the time to really listen to you, with a sympathetic, understanding and caring approach. We'll guide you through the legal maze, carefully explaining everything and keeping you up to date with what's happening with your matter … because we know this is important to you.
By utilising our video or phone conferencing service, you can choose the time and location that best suits your needs. There's no need to travel to the Sydney CBD or find a cark park, allowing for convenience and absolute discretion.
What happens next?
Book a meeting

Select a lawyer for an initial 1 hour meeting below and pay using our secure online payment platform.

Collect information

To maximise your time with the lawyer in your 1 hour meeting, we will send you a link to provide relevant information.

(OPTIONAL)

Invitation emailed

An invitation is emailed to you with links and phone numbers to join the meeting.

Meeting occurs

You have your video or phone call with the selected lawyer.
Book now
About the consultation meeting
The initial consultation is for 1 hour
You can choose to meet via video call (Zoom Meetings) or via phone
Payment can be made by credit card via our secure online payment platform. We accept Visa and Mastercard
What Our Clients Say
What awesome staff members you have in the family law team, regarding the divorce information they provided me. I will definitely choose your firm based on the help you gave me.
Thank you for this information. The information provided for me by Allysha at our appointment was excellent.

A job well done. Thank you so very much Allysha. No offence, but hopefully I do not require your services again!
Book your consultation now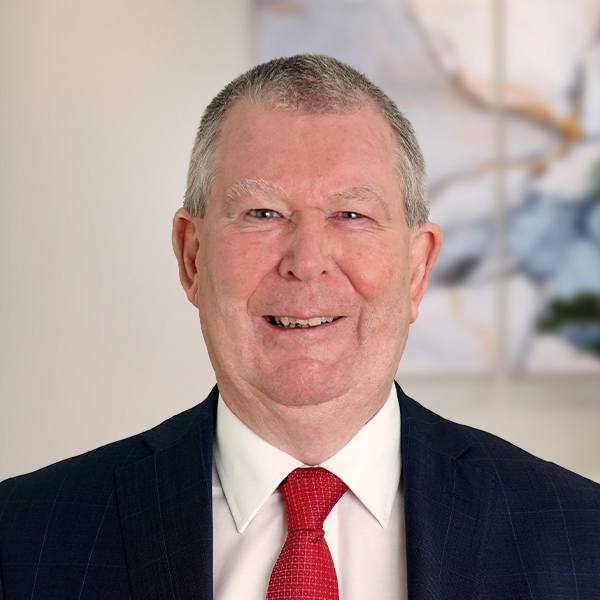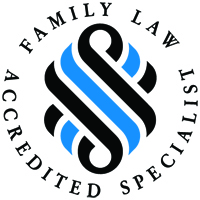 Warwick Gilbertson
Partner
Family law specialist since 1993
NSW Solicitor since 1980

Trusts | Companies | SMSFs