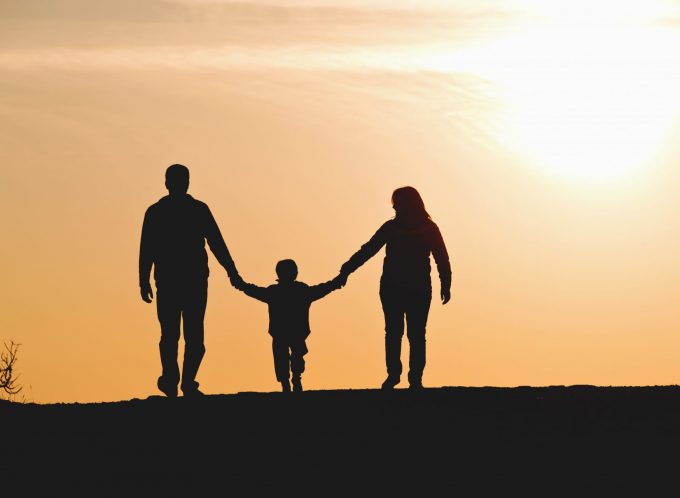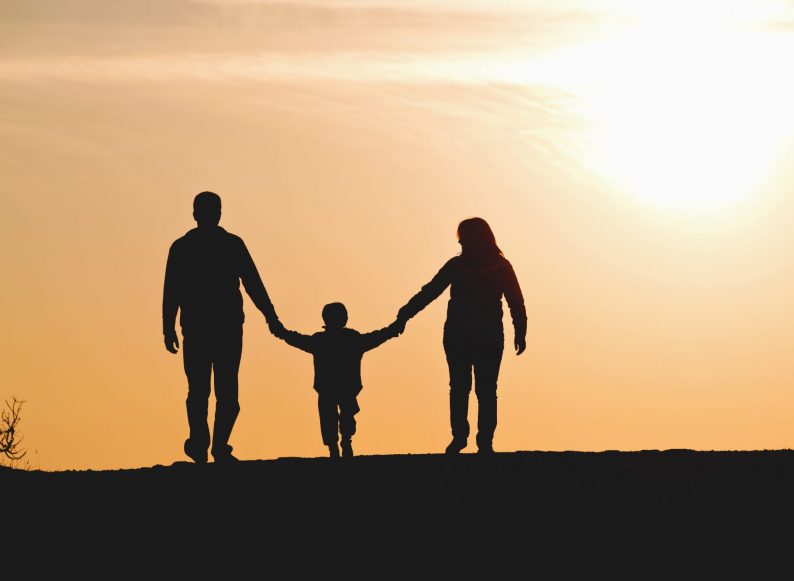 Allegations of a child having been neglected or abused, may lead to that child residing with temporary carers while investigations and court proceedings run their course.
Particularly in the case of a young child, a lengthy period of such temporary care will almost inevitably lead to "attachment" between child and carer. However, such attachment becomes problematic if, as is frequently the case, it is later argued that the child should be restored to the care of his or her natural family or moved to another permanent placement. This was the situation in a 2005 New South Wales Children's Court case, In the Matter of Sinead (11 November 2005) CLN 2005/8, where concerns about returning a child to her family included "the bond between Sinead and her present foster carers."
However, in relation to that bonding aspect, Magistrate Bone disallowed evidence "designed to go to the degree of the bond between Sinead and her current foster carers." While His Honour accepted that it would "be natural to assume… a strong bond between the child and the carers", and that the child would "undergo stress if she is moved from the care of the foster carers to the care of her grandmother", the wording of s54(1) of the Children & Young Persons (Care & Protection) Act 1998 (which refers only to assessment of the parenting capacity of a person "with parental responsibility, or who is seeking parental responsibility") precluded assessment of the foster carers:
"It is not the court's function to determine whether (the grandmother) or the foster carers would be better placed to raise the child. A comparison of that manner would only be made in cases in which more than one person (excluding the Minister) is seeking parental responsibility for a child… (Furthermore,) the court cannot expect that DoCS would, if given parental responsibility, leave the children (sic) with the current foster carers."
DoCS (Department of Community Services, on behalf of the Minister for Community Services) was the Government agency responsible for child welfare in New South Wales. It had previously been determined, by the Supreme Court of New South Wales, that the Children's Court has no jurisdiction to interfere with the Minister's exercise of sole parental responsibility – see Re Josie (2004) NSWSC 642.
It is perhaps significant that the grandmother in Sinead, although she would not have spent as much time with the child as the carers had, was nonetheless having contact with the child twice a week for six hours on each occasion. The Children's Court judgment does not indicate how long that contact had gone on for, but it might be reasonable to assume it had commenced by January 2005, when the grandmother indicated a willingness to become responsible for the child, and continued through to the court's decision being released in November 2005. The grandmother would undoubtedly have developed an attachment to the child.
This kind of situation is a frequent cause of anguish in the child welfare jurisdiction. A baby or young child taken into foster care may develop a stronger attachment to his or her temporary carers, than to family members who might seek to become the child's permanent carers. If there is a delay of several months before placement is argued before a Children's Court Magistrate, the fostering arrangement effectively becomes the status quo. In Sinead, the Magistrate could refer to the wording of s54(1), as being relevant, because the carers were not seeking parental responsibility. However, in some cases, temporary carers do seek parental responsibility, by way of an application to be joined as parties to the proceeding, and in such cases the attachment aspect looms large.
This was the situation faced by Mitchell SCM in Re Chanlina (1 May 2009) CLN 2009/6, in relation to a child brought to Australia by her mother in 2006, and immediately taken into care in circumstances where the mother was found to be carrying approximately 170 grams of heroin concealed in her body and within her luggage. Chanlina was placed with temporary carers, a mother and her daughter ("Paula" and "Suzanne"). Then, over two years later, with the prospect of release and deportation to Cambodia looming, Chanlina's mother sought to have parental responsibility restored to herself with a view to the child also returning to Cambodia.
The Children's Court clinician (Dr Lennings) described the child's attachment to her natural mother as "attenuated", but considered it could be "revived in order to prepare (the child) for her new life in Cambodia with her family of origin."
However, the mother's application was opposed by Paula and Suzanne, who became parties to the proceedings in August 2008.
At the time of her arrival in Australia, Chanlina was approximately 14 months of age, and had lived with her natural parents and extended family up to that point. While this may have indicated a strong attachment between the child and her mother in 2006, Magistrate Mitchell considered the mother's own evidence that she had been in employment right up until her departure for Australia, as had Chanlina's father, and His Honour noted that "who cared for Chanlina is not clear and neither is it clear whether the family and extended family were financially secure."
Although it was accepted by the Court that, at the time of her arrival in Australia, Chanlina's primary attachment figure was "probably her mother", and the placement with Paula and Suzanne was "hardly culturally appropriate", it was common ground that Paula and Suzanne had proved themselves excellent carers for the child, had "demonstrated a firm and steadfast commitment to caring for Chanilina," and Chanlina was "clearly integrated into Paula and Suzanne's family within which she is part of a wider family and community network of seven preschool and school aged children…"
Magistrate Mitchell therefore concluded that:
"It is certain that Chanlina will experience a significant loss and difficult adjusting if removed from Paula and Suzanne's care and repatriated back to Cambodia… (The Children's Court clinician says that) if Chanlina is removed from her carers, it is inevitable that she will suffer severe attachment loss, possibly leading to attachment difficulties later in life… I doubt that Chanlina's primary attachment to Paula and Suzanne, strong and growing stronger according to Dr Lennings, can successfully be severed without significant long term damage as well as short and medium term pain to the child and I am not confident that, in the circumstances which present themselves, Chanlina's attachment to the mother can be successfully revised."
While other factors, such as "greater access to welfare, health, medical, (and) educational opportunities" favoured Chanlina remaining in Australia with Paula and Suzanne, His Honour appears to have been more particularly swayed by "the difficulty and uncertainty of a successful re-attachment with the mother" and the possibility that "breaking (the child's) attachment to Paula and Suzanne has the potential adversely to affect her into the long term in terms of depression and of her ability to form close relationships", in reaching his conclusion that there was no realistic possibility of restoration of Chanlina to her mother's care (in terms of the relevant legislation). Accordingly, parental responsibility for Chanlina's residence and day to day care was allocated to Paula and Suzanne, although the Minister retained responsibility for medical-related matters, while responsibility for Chanlina's cultural and religious heritage was allocated to the Minister and Paula and Suzanne jointly.
It is important not to lose sight of the overriding need to promote the child's "safety, welfare and well-being" (per section 9(1) of the Act), a requirement expressly identified by Magistrate Bone in Sinead. The likelihood of a baby or young child, placed into a new permanent home, forming new and secure attachments, will usually take attachment out of contention if none of the available kinship placements would promote the child's safety, welfare and well-being. It was undoubtedly relevant to the decision reached in Chanlina, that Paula and Suzanne were able to provide a long term permanent home for Chanlina, in circumstances where there was a serious question mark around the matter of "the apparent criminality" affecting Chanlina's natural family, including the possibility of adverse consequences arising from the mothers use of drugs: "(These risks) leave me uncertain that the child will be safe should she leave Australia."
A Final Word About Attachment
It is generally accepted, I believe, that attachment between a child and his or her long-term carer will develop even if the relationship is abusive or dysfunctional.
Unfortunately, attachments formed in circumstances of abuse or neglect are seldom secure, and may lead to adverse outcomes for the child. Bowlby (1979)* identified "pathogenic parenting" as a cause of insecure attachment, with affected children being most likely to "develop neurotic symptoms, depression or phobia." Any assessment of a child's attachment, must consider the possibility of attachment dysfunction.
*John Bowlby The Making and Breaking of Affectional Bonds (1979) Routledge, London, UK, p137
Note: To protect the identity of children and parties involved in Children's Court proceedings, the names (eg, Sinead, Josie and Chanlina) are pseudonyms.