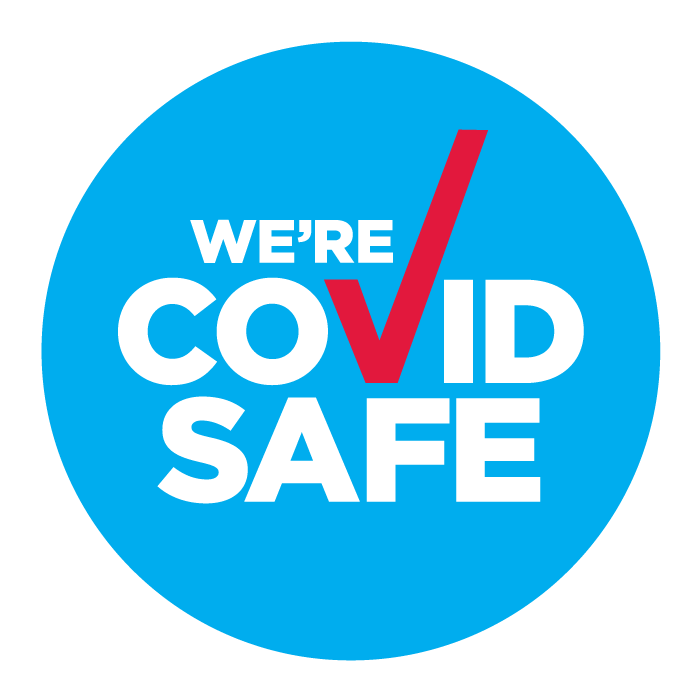 As the COVID-19 situation continues to unfold, we want to assure you that Turnbull Hill Lawyers is still open for business and we are well equipped to deal with your legal matters. By utilising a variety of technologies, we aim to minimise the disruption to the level of service you have come to expect from our firm.
Ways we can safely interact with you
Video Conferencing

We already work with many clients via video conferencing. We currently use Zoom, Microsoft Teams, and are very flexible in using the platform that best suits your needs.

Telephone

As usual, we are available to discuss your matter over the telephone. We also have facilities to make conference calls as required.

Email

Email will continue to be an important tool in communicating with you and exchanging documents etc.

Face to Face Meetings

If necessary and by appointment only. You will be asked to complete a COVID-19 screening questionnaire, temperature check and adhere to strict hygiene measures.
How can I sign my documents?

Most documents that require signatures are already being completed using our secure digital signature platform (DocuSign). Many of the courts are now adopting similar digital signature platforms. We will guide you through this process if required.
To minimise the risk to both you and our employees, we have implemented the following procedures and educated our team as follows:
Social distancing practices
Evidence of full vaccination is required to be sighted.   Masks must be worn for unvaccinated people.
If you have flu like symptoms, please advise reception.
Strict hygiene procedures including use of hand sanitiser, hand soap and hand washing facilities throughout the office.
Face-to-face meetings will be "by appointment only" and can be requested by emailing (enquiries@turnbullhill.com.au) or telephoning our office on 1800 994 279.
Our commitment to you and your legal matter continues to be paramount.
If you have any questions or concerns, please contact us.