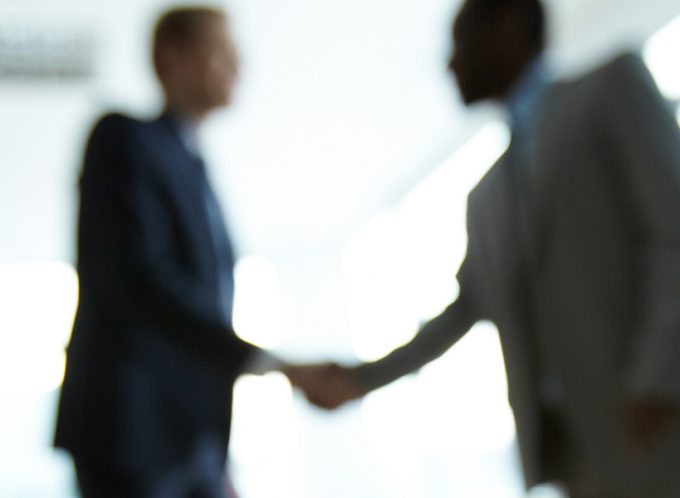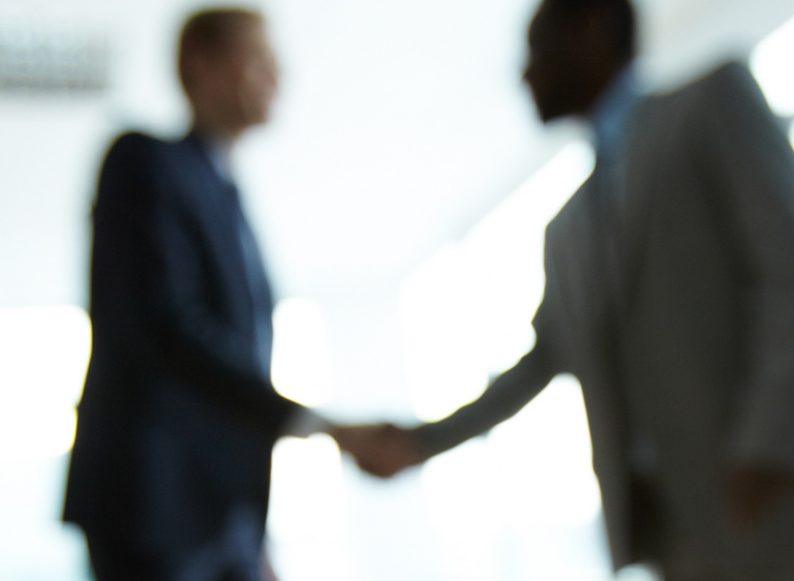 1. See your advisors early
Many vendors leave their run far too late when it comes to involving their professional advisors in the sale process.
Your business lawyer can assist in providing initial structure advice, preparing a good confidentiality deed prior to negotiating with potential purchasers and providing guidance during the negotiation period on issues such as employment, contract transfers, commercial lease issues, tax law and stamp duty related concerns.
Accountants can also be very useful in assisting determining price and tidying up a business ready for sale.
A list of other professional advisors who may be able to assist you in your transaction include:
Commercial Advisor/Business Broker
Industry Specialist/Consultant
Financial Planner
Finance Broker
2. How much?
It is worth studying what sort of money like-businesses are being advertised for in your local market. However, often your accountant or business broker is best placed to provide an accurate estimate of what your business is worth.
Once you have a price in mind, you need to determine and then deduct from that price the net cost of removing yourself from the business. You will be left with your likely net proceeds of sale.
Costs to take into consideration include broker commissions, accounting and legal fees, and the satisfaction of business debt. It is also worth noting that many sale contracts often make the vendor liable to adjust the price in favour of the purchaser for the net value of any employee entitlements, and any costs of the landlord of business premises in consenting to a transfer. You may also wish to factor in the cost of any restructure or "tidying up" required to get your business into saleable shape.
3. What are you selling?
Businesses can be structured in many different ways so too can business sales. You may want to sell your business as a going concern. That is, transfer the whole operation, (including plant and equipment, stock, a right to occupy premises, the employees and their accrued entitlements) as an operational enterprise.
Alternatively, you may not wish to sell off your entire interest in the business in one go. You may wish to slowly invite employees to purchase an equity stake in the business. This may mean selling shares in the company which owns the business, rather than pieces of the business itself.
A share sale can also be used where the business includes some assets which are not easily transferable, like key contracts or licences. In some instances, the subject licence or contract may allow a share transfer, but not a complete assignment of rights.
The sale of a business can include the transfer of any one, a few, or all of the following:
Business name and/or company name;
Plant and equipment;
Goodwill;
Stock in trade;
Right to occupy premises;
Key customer contracts;
Employees; and
Licenses and permits.
4. Getting Ready
What shape is your business in? Does your business rely on its name and logo in the marketplace? If so, make sure your business name is registered. Further, make sure your logo is protected by registering it, along with your name, as a trademark.
You should also give consideration to your relations with third parties.
The basic rule of thumb is: get everything in writing. If your business relies on a key customer or a number of key customers, consider signing them up to long term contracts. These contracts can become assets of your business.
There are many statutory requirements associated with running a business, particularly when employing staff. Make sure you are in compliance. Take the time to audit your OH&S documentation, your policies and procedures manual, even employment contracts. Make sure they exist and make sure they are legal. You may be asked to warrant to a purchaser that these systems are compliant.
What about your structure? Is it saleable? Do you have different parts of the business owned by different entities? Are all assets easily transferable?
Your lawyer can assist in restructuring parts of your business, drafting necessary governing documents and successfully implementing the changes.
See Also: Sell My Business: Why you should always have your business ready for sale
5. Due Diligence
Due diligence is the formal process during which a potential purchaser of a business or company evaluates the assets and liabilities of that business or company. Often, the purchaser will ask a vendor to warrant that any information produced by the vendor during the due diligence process is accurate and not misleading. This is because the purchaser will be relying, to varying degrees, on the information produced as a result of due diligence.
It is reasonably common in transactions involving small to medium enterprises for the vendor and its advisors to be heavily involved in the due diligence process. Normally the purchaser or its advisors will request a large volume of information about the business or company, including:
Financial documentation
Key contracts
Leasing arrangements
Employee arrangements, including employment contracts, entitlements etc
Details of any current or threatened legal action regarding the business or company
Evidence of compliance with certain legislation or regulations
Currency of licenses and/or permits
Any other information which a prudent purchaser may deem relevant.
As a vendor, you will need to be able to respond accurately, honestly and reasonably quickly to enable the sale process to progress. A due diligence response needs to be given careful and considered attention to ensure not only that the response is accurate but to ensure that the response does not inadvertently mislead or deceive a purchaser.
Your lawyer and your accountant should play significant roles during this process.
See Also: Why is due diligence doubly important when buying a franchise?
6. How to sell?
Business brokers are often a very good resource for a vendor looking for potential purchasers. They also possess sound knowledge of the local market and can invariably assist with pricing and marketing strategies.
Some other options to consider include talking to your accountant and other advisors to see if they have any clients who may be interested in purchasing your business. Alternatively, some vendors need not look any further than their own backyard their own employees may see a great opportunity.
7. Premises
Will the occupation of premises be included in the sale of your business? If so, is the premises being sold as an asset or being leased to the purchaser?
If the premises are leased premises, then the existing lease (if any) can be transferred with the consent of the landlord to the new purchaser; or a fresh lease can be negotiated between the landlord and the purchaser and entered into on the date of settlement of the business sale.
Either way, where the vendor is not the owner of the premises, the transaction will necessitate the involvement of a third party, the landlord. This should be factored into any timeframes for completion of the deal. So too should the possibility that the landlord may either refuse to consent to an assignment of an existing lease or may be difficult to deal with in negotiations for a new lease.
8. Employees
Will the transaction involve the transfer of employees from one employer to another? If so you need to give consideration to a number of issues, including:
Termination of the employment of each employee. This must occur on completion along with the re-employment of each employee by the purchaser.
Redundancies – ensure where possible that a purchaser takes on all employees on terms no less favourable to each employee.
Employee entitlements these are obviously the responsibility of the vendor up until completion. The purchaser must then take responsibility for entitlements accruing on and from completion. The purchase price will often be adjusted in favour of the purchaser for any accrued entitlements existing as at completion. However, some entitlements, such as superannuation and sick leave, are often heavily negotiated points.
9. Close to a deal
Once the "big ticket" items have been negotiated (with the assistance of your professional advisors), you need to make sure all points are reduced to writing in the form of a binding contract for sale. This document should be prepared by a lawyer with experience in business law and will include, in addition to those items already discussed and agreed to in principle, a number of administrative and mechanical provisions to cover issues such as costs, stamp duty, GST, stocktake, debtors, assignment of contracts, employees, break up of purchase price and warranties (if any)…to name just a few.
Once contracts are finalised, they can be signed and exchanged. At this point the contracts become binding on all parties (unless there are some preconditions allowing one party to exit the contract) and a deposit is normally paid.
Depending on the deal, completion of a sale can be simultaneous with the execution and exchange of a sale contract, or it can take up to a month or, in some cases, much longer. It all depends on the circumstances.
See Also: Selling a business – the bottom line!
---
Related Services